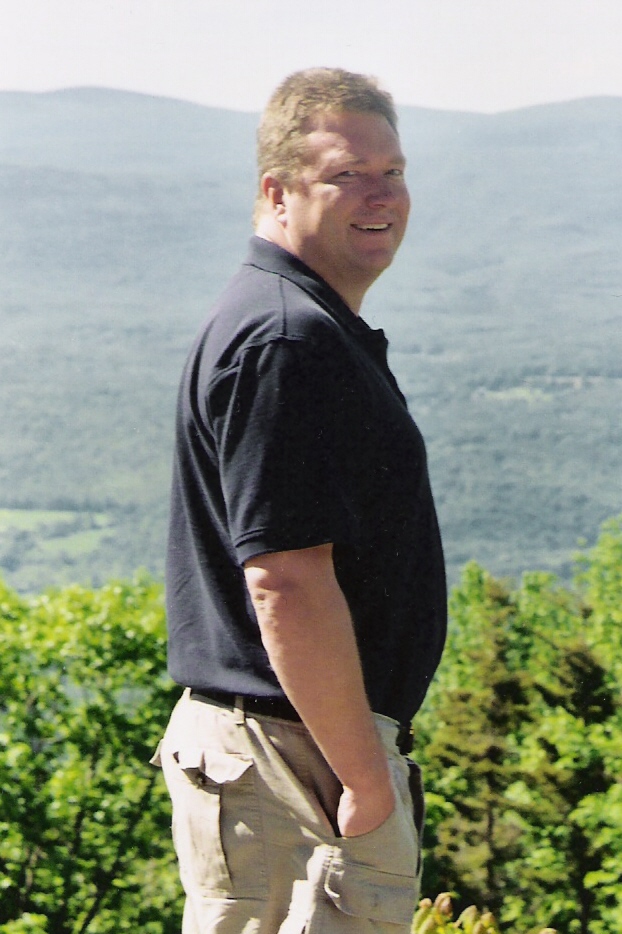 Dr. Ostromecky is native to the Worcester region and lives locally with his wife, Susan, and their children.
He attended Holy Cross College and then went on to Baylor College of Dentistry where he obtained his Doctorate in Dental Surgery.
He is active in several interdisciplinary dental study groups and has volunteered his services in several third world countries. He and Susan also perform local community education services by visiting schools and senior living facilities.
A true family man, most of his free time is focused on his family, children's activities, and outdoor activities such as skiing, fishing, and boating.
---
48 Pleasant Street
Spencer, MA 01562
(508) 885-6366